Chapter 7 & 13 Bankruptcy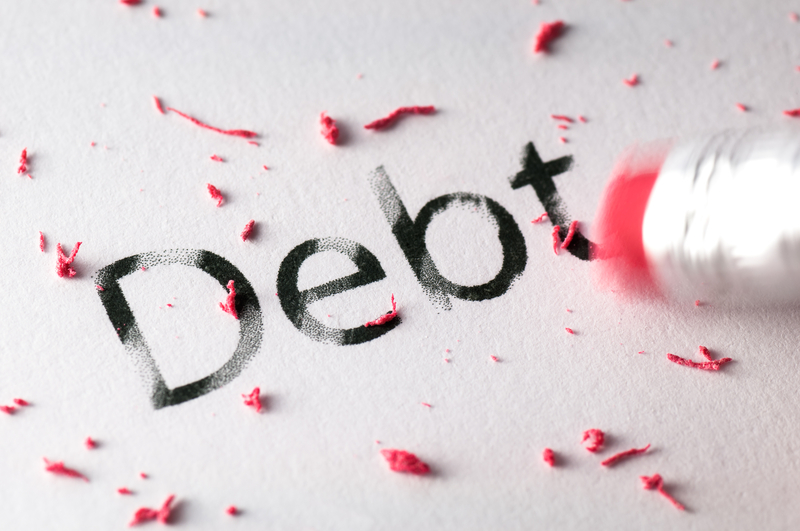 We understand financials can be overwhelming and bankruptcy is a big decision. Understanding caveats and conditions while trying to make the best choice for you and your family or your business is something that no one should have to go through alone. At Gilbert Law, we are here to serve you for your Chapter 7 or Chapter 13 bankruptcy claims.
Allowing us to stand in your corner will give you the opportunity to have an advisor who can really go through everything with you, including helping you decide whether bankruptcy is the right path. We know that the best client is the informed client, so we work to make sure you understand the many facets of this option before making a decision.
Chapter 7 Bankruptcy
The majority of bankruptcy cases fall into this category, as it specifies a certain income level. Known as the liquidation bankruptcy, Chapter 7 works by selling your assets (such as your home, your car, etc.) back to the creditors in order to wipe out your debts. While this is designed to give you a fresh start, many times people go into it without protection, and they lose more than they were bargaining for.
By having an experienced Minnesota bankruptcy lawyer on your side, we will discuss with you everything Chapter 7 will mean, as well as work to see if we can put certain safeguards in place to protect the assets you need most.
Chapter 13 Bankruptcy
Known as a reorganization bankruptcy, Chapter 13 works to reorganize or redistribute your debts in a way which allows you to pay a certain amount off every month, according to your income and other factors. If the full amount of your debt is not paid off by the end of the assigned period, then the rest is forgiven.
In this option, you are allowed to keep your assets, as long as the repayment schedule is adhered to.
The choice is yours, but you don't have to make it alone. Let our expertise work for you and call us to see how we can help you make the best decision for your unique situation.